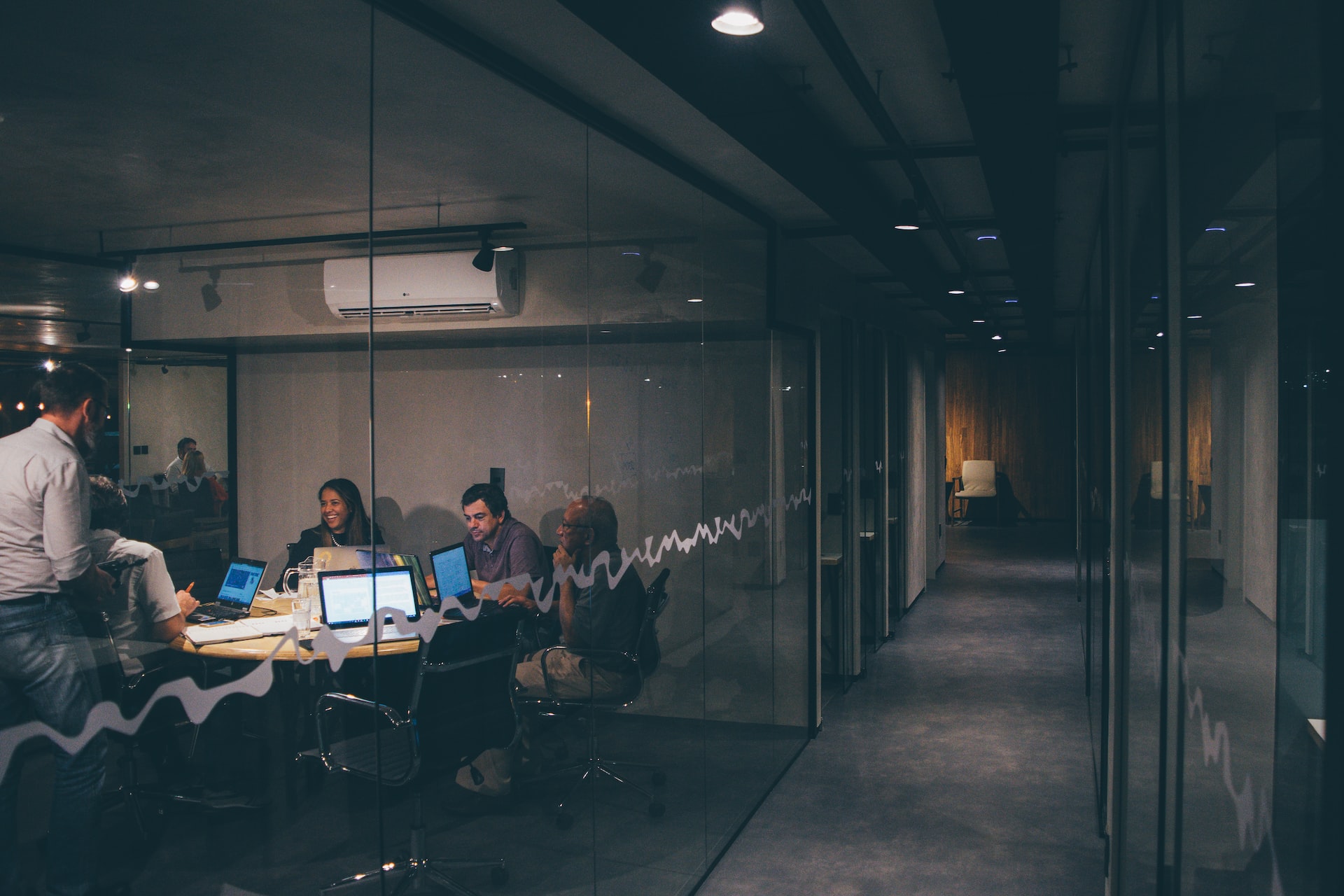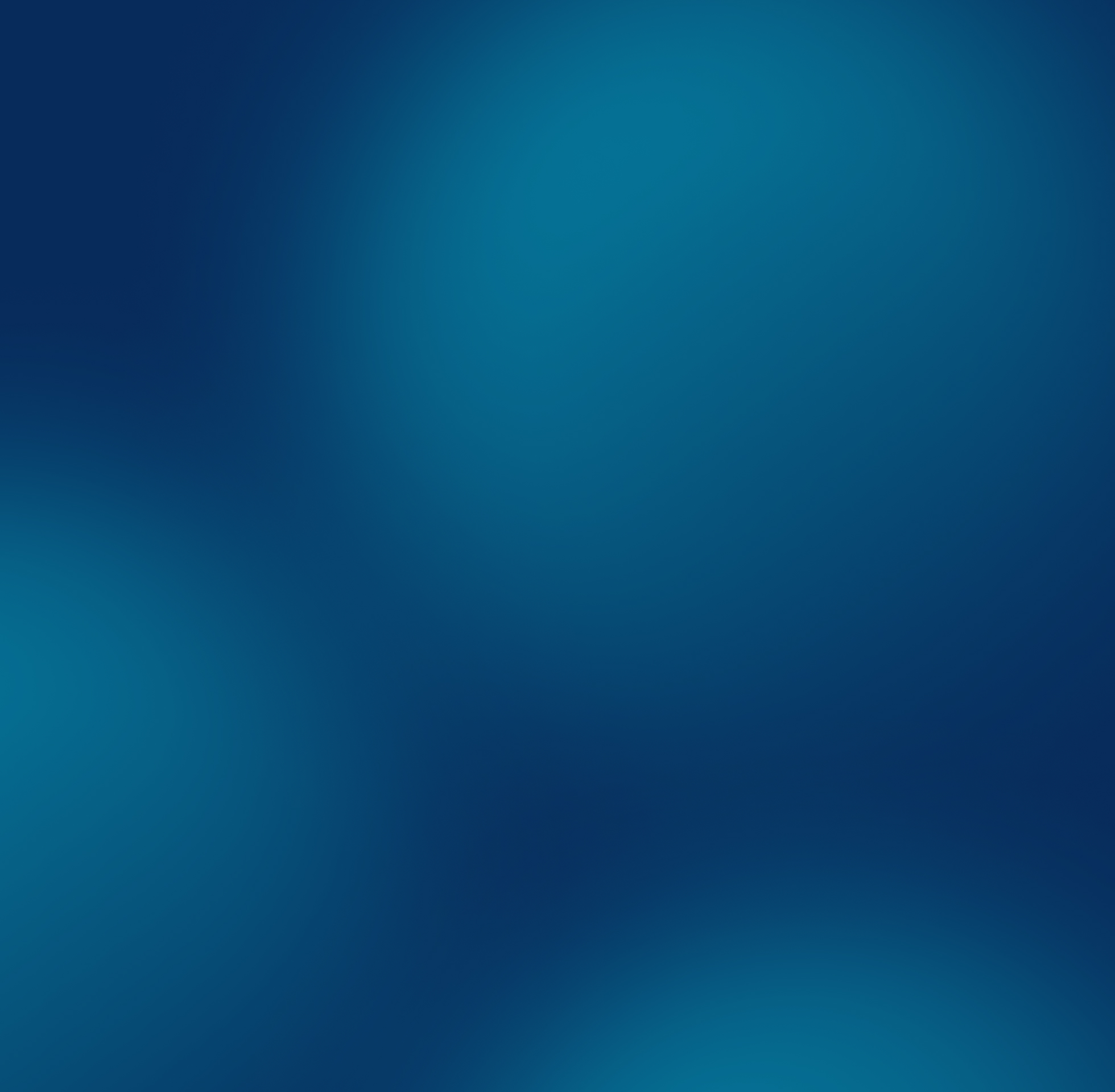 What
We Do
Mikal Ventures is an Innovation Aggregator that creates companies that solve real-world problems for our strategic corporate partners through our Venture Studio Model.
We create targeted solutions, drive value, and innovation and provide a quicker path to success with reduced risk for all stakeholders.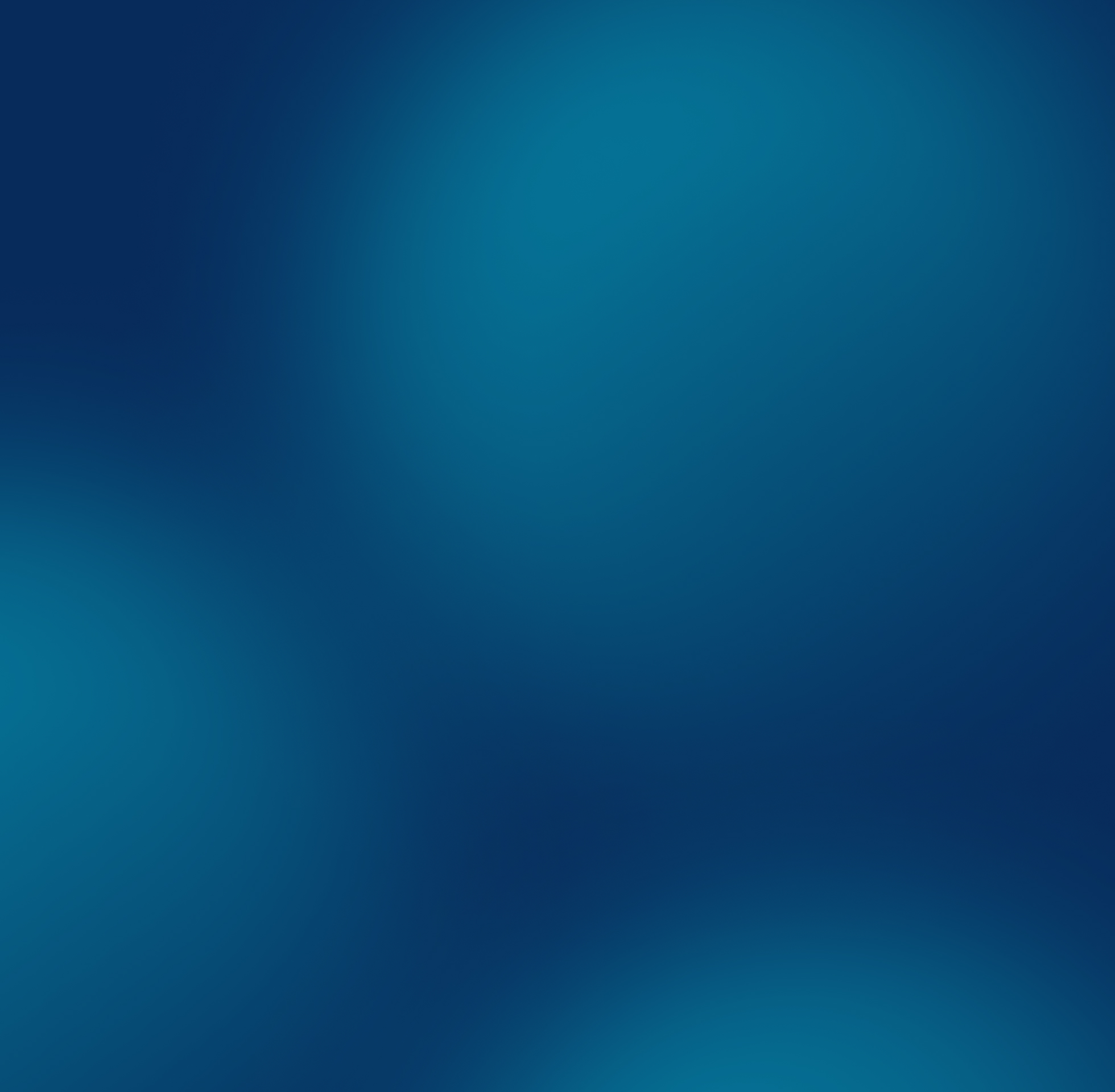 Matching New TECHNOLOGICAL SOLUTIONS
TO REAL WORLD PROBLEMS
Applying Innovation and Expertise in HealthTech, MedTech, FinTech, AI Tech, and EdTech to Solve Real World Problems.
About Us
Mikal Ventures is an Innovation Aggregator working collaboratively with large Multi-National Corporations by facilitating ideation and identifying emerging technologies that drive their verticals.

Through its Venture Studio Model, Mikal Ventures aggregates business ideas from within our own verticals and network of resources/partners and assign internal and external teams to develop NewCo's and make them commercially viable. In this way, we minimize risk and maximize returns in a more condensed timeframe.
Leadership
Our team comprises of top-notch thought leaders in their specific domains. Their expert advice and insightful perspectives, when combined, are unparalleled.
Partners
The partner organizations we collaborate with are a testament to our extensive influence and the efficacy of our programs and methodologies.
Impact
Connecting innovators and technical experts from specific verticals in a curated ecosystem that positively impacts the ROI.